No matter how early you are in your career, in today's market, it's crucial to think about your professional development. We've taken steps to create multiple mutually beneficial initiatives geared toward those who are currently enrolled in school, graduating within the next couple terms, or who have been in the workforce for a few years after completing their education and are now seeking to level up. At Change Healthcare, we're inspiring a better you.
Our Programs
Internships
Change Healthcare Internships
Change Healthcare offers internships for college students interested in gaining useful experience in numerous functional areas within a healthcare technology company setting. The summer internship program will span across 12 weeks (40 hours per week) typically from May into August of each year.
Selected interns will have the opportunity to take their knowledge obtained in the classroom and apply it to real-world business situations. During an internship with Change Healthcare, interns will have the opportunity to also work on a resume and character-building volunteer opportunity.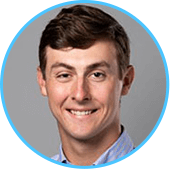 The internship program taught me how to take what I learned in school and apply it to real-world scenarios. The Internship Program put me in a position to create strong relationships with mentors and managers, and even introduced me to the ADP Program, which was a perfect fit for me post-graduation. I would recommend this program to anyone who wants to grow quickly by working outside of your comfort zone. I was thrilled to see that the interns at CHC were not simply given busywork; rather, I felt like I was a valuable part of the team with a lot of responsibility.

Peter Trask

Financial Planning and Analysis Intern, Berry College

Current Position: Accelerated Development Program Associate (ADP)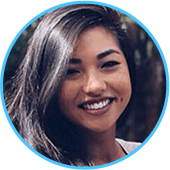 The Intern Program was such a great experience because I had the opportunity to not only refine my skills as a graphic designer, but explore instructional design skills as well. Staying at Change Healthcare has allowed me to continue my growth and collaborate on a wide breadth of projects. I would recommend the Intern Program to anyone who is seeking the perfect balance of independence and support while cultivating their professional development.

Ameila Schramm

Graphic Design Intern, Savannah College of Art and Design (SCAD)

Current Position: Instructional Designer, Learning & Development
Internship Program Timeline
December: Internship job postings will go live
Early January: Spring semester on-campus recruitment begins
Late February: Internship offers sent out
May: Summer internship program begins
August: Summer internship concludes
Early Career Positions
Setting the course for your career in any field requires taking initiative. Here at Change Healthcare, we allow you to kick-start your career in different areas based on your interest and skill sets that allow for a mutually beneficial team member/employer relationship. Whether you are a current student soon to graduate, or have already completed school in the last few years and are prepared to transition into your next fulfilling role, Change Healthcare is dedicated to highlighting suitable positions for those in their early careers.
Early Career Rotational Programs
Accelerated Development Program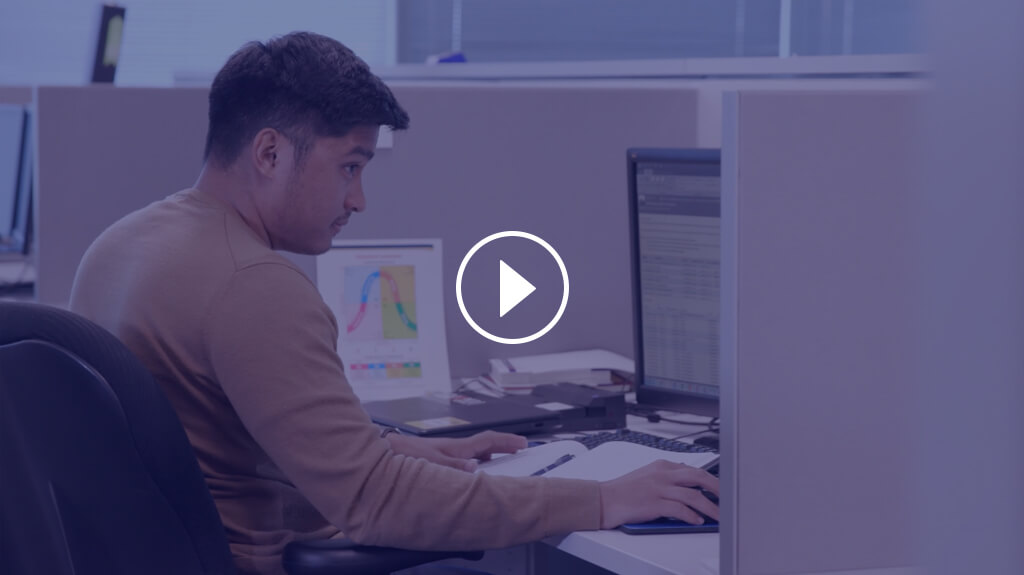 The Accelerated Development Program (ADP) is a two-year program that includes challenging rotational assignments and leadership development through participation in formal and informal learning opportunities. Each rotation assignment is six months in length. ADP Associates in the general track of the program will have exposure and the potential to rotate throughout all parts of Change Healthcare.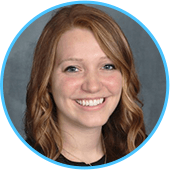 Throughout the ADP program, I saw hands-on how various departments and cross-functional teams connect for a greater purpose – improving healthcare. The program provided a once-in-a-lifetime opportunity to learn four unique pieces of the business. This taught me professional and personal lessons that would have otherwise taken years. I would recommend this program to anyone who wants a fast-paced, challenging and rewarding environment knowing the opportunity for growth and leadership is around every corner.

Selina Fuller

Healthcare Consultant – Market Intelligence & Engagement

Rotation Areas: Product Development, Talent Acquisition, R&D Planning and Operations, Pathology Revenue Cycle Management Operations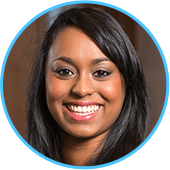 Joining the Accelerated Development Program is one of the best career decisions I have made. It allowed me to apply my background in healthcare to new problems, while also giving me the opportunity to develop new skill sets and provide value in ways that I never imagined. One of the most rewarding aspects was being able to use the diversity of roles, connections, and skills I gained through the program to become a resource for my colleagues. I recommend this program to those looking to take charge of their career.

Dimitra Kuruppu

Current Position: Product Manager, Payment Solutions

Rotation Areas: Engagement Solutions, Growth Initiatives, Print Production Operations, R&D Portfolio Management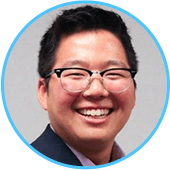 The ADP Program taught me what I am passionate about, but more importantly, it showed me what I wasn't passionate about. Not only have I developed valuable skills and worked in four uniquely different roles, but I now have an understanding of where my skills and passions align with the needs of Change Healthcare. I would recommend the ADP program to anyone who enjoys continuous learning and opportunities to develop their professional skills.

Jonny Woo

Program Manager, Culture & Community Giving

Rotation Areas: Legal, Products, Human Resources & Operations

Current Position: Program Manager, Payer Go-To-Market Strategy
Rotational Program Timeline
Late August: ADP job posting go live & fall semester recruitment begins
Early September: Phone interviews begin for those meeting minimum qualifications
Late October: Final candidates are set up with virtual interviews
Late October/Early November: Rotational program job offers are made
January: Incoming ADP Associates who can start early begin their pre-rotation
July: The majority of new ADP associates will start their first rotation
Rotational Program Roll-Off Placement Examples
At the time of completion of your two-year rotation, you will have gained invaluable working experience in numerous business segments, allowing you to utilize knowledge and skills from multiples areas as you embark forward into your career. Below are a few examples of the roles now occupied by those who have completed their developmental rotations with Change Healthcare and are now drawing from many different areas to be successful in their placement:
Senior Financial Analyst
Operations Excellence Manager
Project Manager
Workforce Management Analyst
Process Engineer
Product Manager
Healthcare Content Analyst
Behavioral Engagement Specialist
Program Manager
UX Specialist
Campus Visit Schedule
Change Healthcare Campus Visits
As part of Change Healthcare's university recruiting strategy, we visit select campuses in the fall and spring semesters. Fall recruitment typically focuses on rotational program recruitment, and spring recruitment usually concentrates on intern recruitment. If you see your school on this list, please visit our booth to find out more and speak to current Associates, business leaders, and university specialists to learn more!
As the Coronavirus disease 2019 (COVID-19) situation continues to evolve, we're taking action to protect our candidates and employees. Due to this, we have chosen to withdraw from all events until further notice. We will continue to monitor this situation and will reschedule as conditions change. Please check here for updates as information becomes available.
Join Our Talent Community
Receive job alerts and stay up to date with ways that Change Healthcare is transforming the healthcare industry, one innovation at a time.
Ready to Make a Change?
If you're looking for an organization that will enable you to maximize your potential and make a difference, browse our open positions!
Search Jobs
Change Healthcare is an equal opportunity employer. All qualified applicants will receive consideration for employment without regard to race, color, religion, sex, sexual orientation, gender identity, national origin, disability, or veteran status. To read more about employment discrimination protections under federal law, read EEO is the Law and the supplemental information. To view our affirmative action policy, click here, or for large print, click here.
If you need a reasonable accommodation to assist with your application for employment, please contact us by sending an email to applyaccommodations@changehealthcare.com with "Applicant requesting reasonable accommodation" as the subject. Resumes or CVs submitted to this email box will not be accepted.
Click here to view our pay transparency nondiscrimination policy.
Please be advised that Change Healthcare has become aware of suspicious activities whereby unknown, non-Change Healthcare-affiliated groups are using the Change Healthcare name and logos in employment scams. Click here to find out more about employment scams.