Transform Your Career.
The Technology of Healthcare.
Driven by You.
No matter how early you are in your career, in today's market, it's crucial to think about your professional development. We've taken steps to create multiple mutually beneficial initiatives geared toward those who are currently enrolled in school, graduating within the next couple terms, or who have been in the workforce for a few years after completing their education and are now seeking to level up. At Change Healthcare, we're inspiring a better you.
Our Programs
Change Healthcare Internships
Change Healthcare offers internships for college students interested in gaining useful experience in numerous functional areas within a healthcare technology company setting. The summer internship program will span across 12 weeks (40 hours per week) typically from May into August of each year.
Selected interns will have the opportunity to take their knowledge obtained in the classroom and apply it to real-world business situations. During an internship with Change Healthcare, interns will have the opportunity to also work on a resume and character-building volunteer opportunity.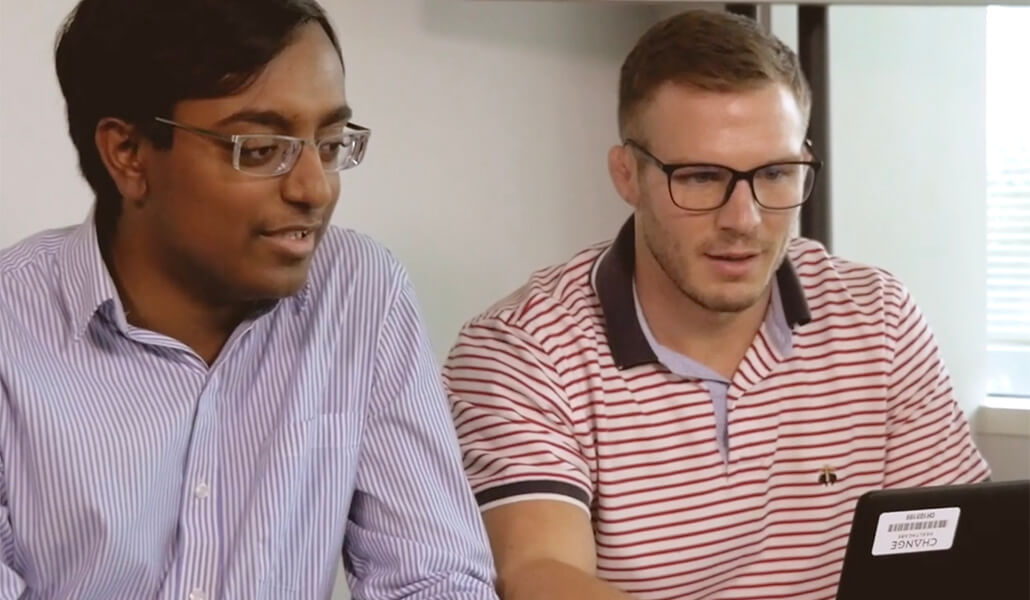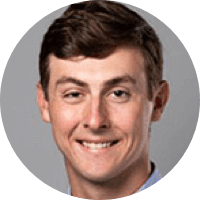 Internship Program Timeline
December:

Internship job postings will go live

Early January:

Spring semester on-campus recruitment begins

Late February:

Internship offers sent out

May:

Summer internship program begins

August:

Summer internship concludes
Early Career Positions
Setting the course for your career in any field requires taking initiative. Here at Change Healthcare, we allow you to kick-start your career in different areas based on your interest and skill sets that allow for a mutually beneficial team member/employer relationship. Whether you are a current student soon to graduate, or have already completed school in the last few years and are prepared to transition into your next fulfilling role, Change Healthcare is dedicated to highlighting suitable positions for those in their early careers.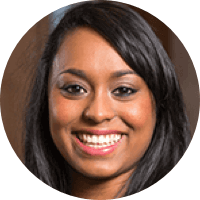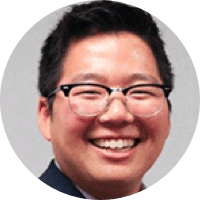 Rotational Program Timeline
Late August:

ADP job posting go live & fall semester recruitment begins

Early September:

Phone interviews begin for those meeting minimum qualifications

Late October:

Final candidates are set up with virtual interviews

Late October/Early November:

Rotational program job offers are made

January:

Incoming ADP Associates who can start early begin their pre-rotation

July:

The majority of new ADP associates will start their first rotation
Rotational Program Roll-Off Placement Examples
At the time of completion of your two-year rotation, you will have gained invaluable working experience in numerous business segments, allowing you to utilize knowledge and skills from multiples areas as you embark forward into your career. Below are a few examples of the roles now occupied by those who have completed their developmental rotations with Change Healthcare and are now drawing from many different areas to be successful in their placement:
Senior Financial Analyst
Operations Excellence Manager
Project Manager
Workforce Management Analyst
Process Engineer
Product Manager
Healthcare Content Analyst
Behavioral Engagement Specialist
Program Manager
UX Specialist
Rotational Program Opportunities
Change Healthcare Campus Visits
As part of Change Healthcare's university recruiting strategy, we visit select campuses in the fall and spring semesters. Fall recruitment typically focuses on rotational program recruitment, and spring recruitment usually concentrates on intern recruitment. If you see your school on this list, please visit our booth to find out more and speak to current Associates, business leaders, and university specialists to learn more!
As the Coronavirus disease 2019 (COVID-19) situation continues to evolve, we're taking action to protect our candidates and employees. Due to this, we have chosen to withdraw from all events until further notice. We will continue to monitor this situation and will reschedule as conditions change. Please check here for updates as information becomes available.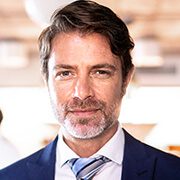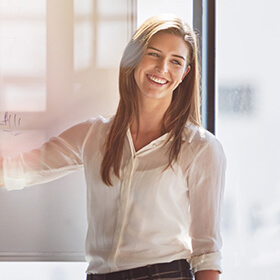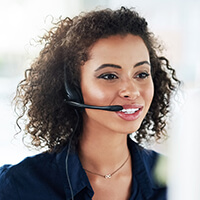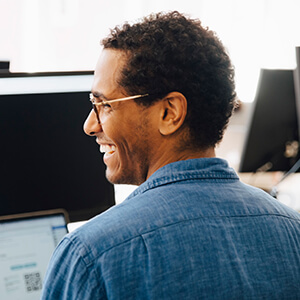 Join Our Talent Community
Receive job alerts and stay up to date with ways that Change Healthcare is transforming the healthcare industry, one innovation at a time.
Ready to Make a Change?
If you're looking for an organization that will enable you to maximize your potential and make a difference, browse our open positions!
View All Jobs
Change Healthcare is an equal opportunity employer. All qualified applicants will receive consideration for employment without regard to race, color, religion, sex, sexual orientation, gender identity, national origin, disability, or veteran status. To read more about employment discrimination protections under federal law, read EEO is the Law and the supplemental information. To view our affirmative action policy, click here, or for large print, click here.
If you need a reasonable accommodation to assist with your application for employment, please contact us by sending an email to applyaccommodations@changehealthcare.com with "Applicant requesting reasonable accommodation" as the subject. Resumes or CVs submitted to this email box will not be accepted.
Click here to view our pay transparency nondiscrimination policy.
The links below lead to the machine-readable files that are made available in response to the federal Transparency in Coverage Rule and includes negotiated service rates and out-of-network allowed amounts between health plans and healthcare providers. The machine-readable files are formatted to allow researchers, regulators, and application developers to more easily access and analyze data.