Create Solutions That Are Transforming the Healthcare System.
Healthcare can be frustrating and inefficient. At Change Healthcare, we're dedicated to creating practical solutions that inspire a better healthcare system and help improve lives. The Change Healthcare Platform powers our ability to meet the dynamic needs of payers, providers, and consumers.
That's where you come in. With your bold ideas and our modern tech stack at your fingertips, you're ready to make healthcare better. Your insights and imagination will be a driving force behind innovative solutions that optimize financial performance, enhance the healthcare experience, and transform operational effectiveness and care.
You Are the Difference That Helps Us Make a Difference.
Join the team that is accelerating the transformation of the U.S. healthcare system. We give team members many opportunities to help us help our customers improve healthcare, all while enjoying flexible work arrangements, including remote positions. At Change Healthcare, we hire based on the strength of your ability, your experience, your skills, and not just your credentials. We are as interested in talking to the computer scientist as much as we are to the midnight engineers.
Join us as we work to create a stronger, better coordinated, increasingly collaborative, and more efficient healthcare system—one that enables operational efficiencies, optimizes financial performance and enhances the healthcare experience for individuals, at scale.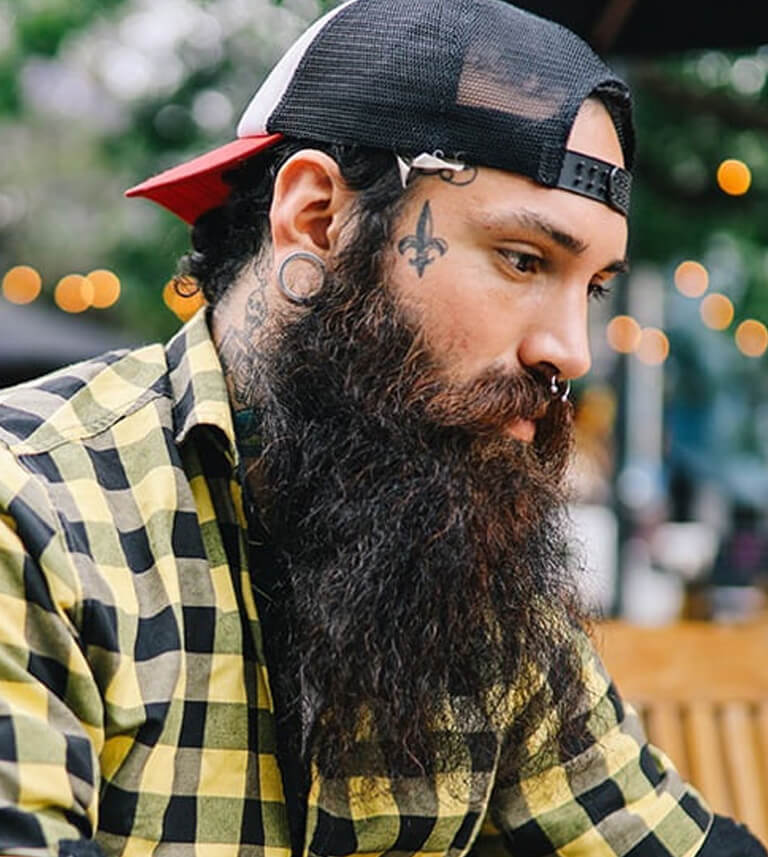 Hear what our leaders have to say about why they chose Change Healthcare and how their team contributes to our overall success.
It All Begins with You.
Take a look at some of our exciting contributions: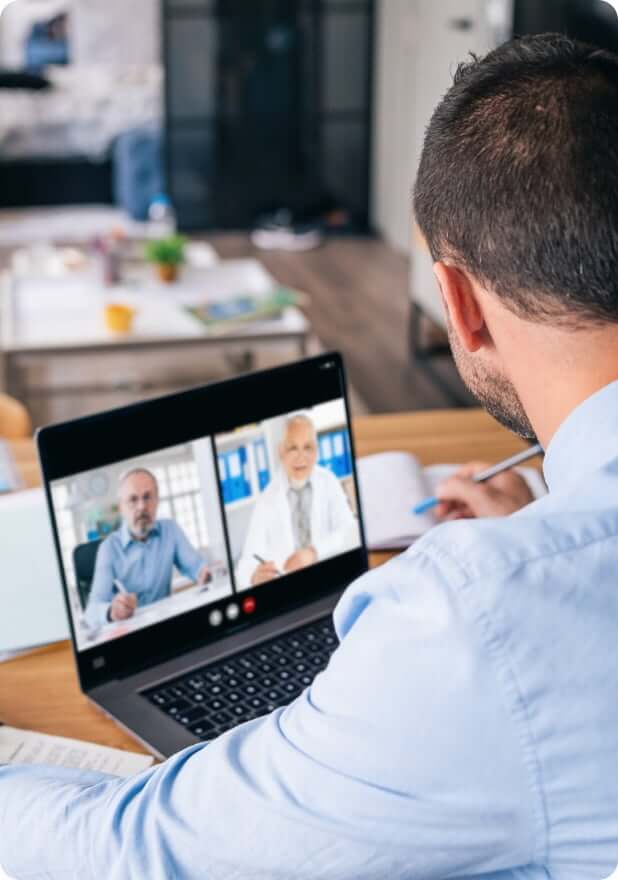 Telehealth
The pandemic triggered a historic increase in the use of virtual healthcare, as patients sought care under shelter-in-place orders, and providers were, and continue to be, inundated by high patient volumes. Change Healthcare responded with virtual care enablement offerings that use open APIs, unique software solutions, and reduced-cost hardware bundles that help providers accelerate delivery of virtual care services.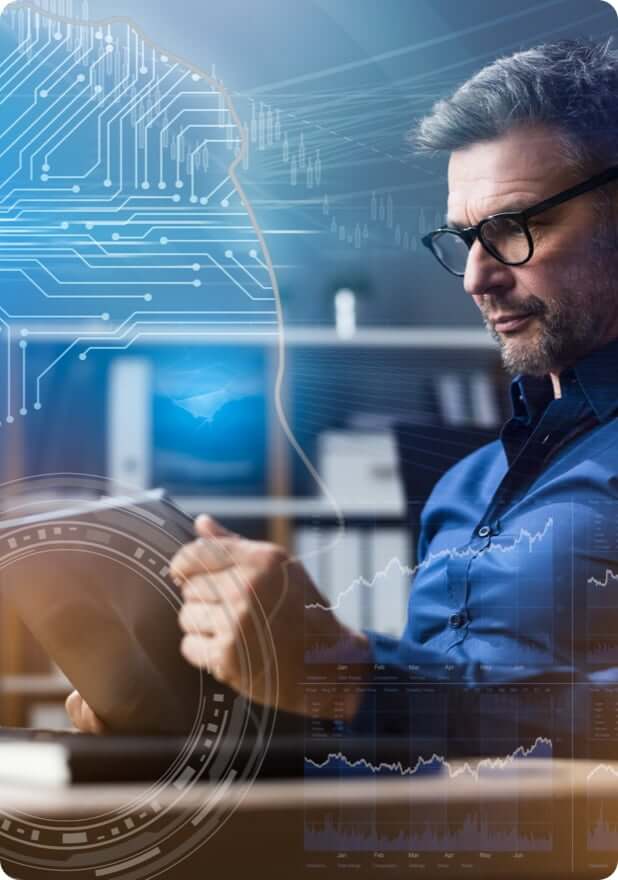 Artificial Intelligence
We embed Artificial Intelligence (AI) into our financial, clinical, and engagement solutions to find inefficiencies, intelligently automate processes, remove barriers to collaboration, and speed our customers' workflows. Our practical approach to AI focuses on making healthcare more efficient and cost-effective. Today, solutions and services across our portfolio are using AI and machine learning to improve payment accuracy, reduce denials, enhance payment forecasting, automate medical reviews—all to support better business and patient outcomes.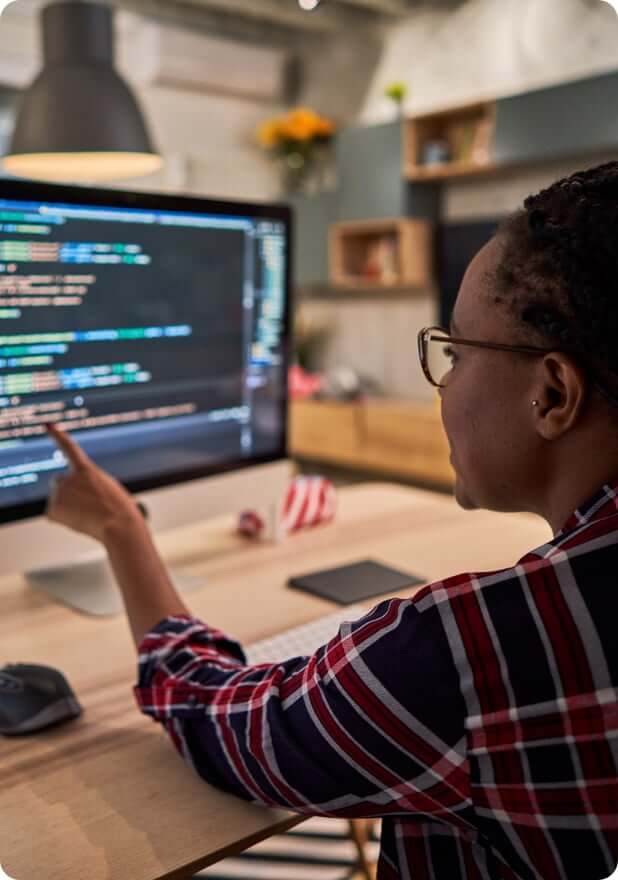 Cloud Technology
We are helping payers and providers leverage the cloud to improve clinical and operational efficiencies, and transform patient care through accessible, sharable, and security-enabled data. As part of this, we collaborate with cloud technology leaders including Amazon Web Services, Microsoft Azure, and Google Cloud. Our team members are encouraged to innovate across healthcare using the latest advancements in cloud technology.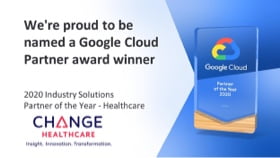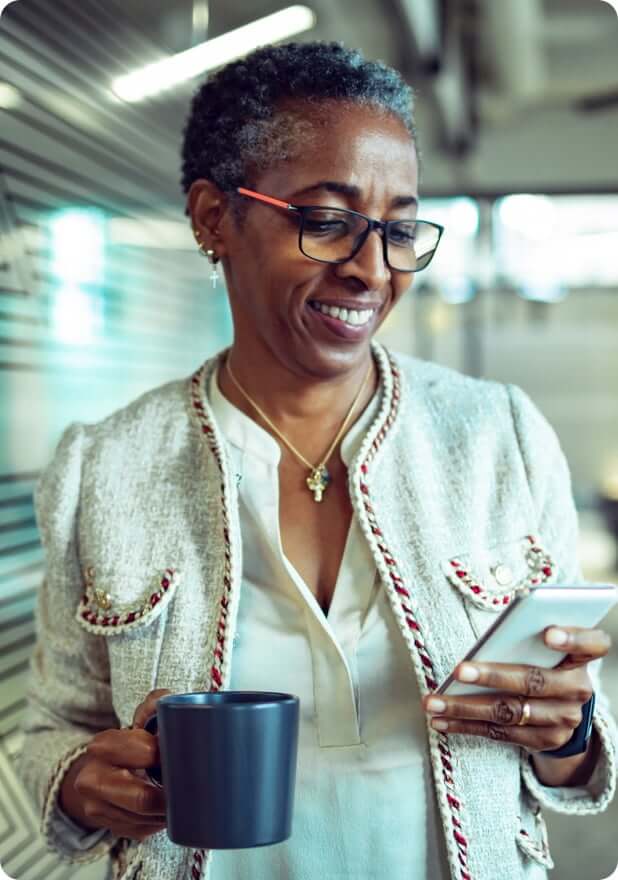 The Vaccine Record™ Solution
This lets people access their vaccination records in a security-enabled way whenever they need to, using their smartphone, tablet, or personal computer. The Vaccine Record™ solution provides trustworthy, traceable, verifiable, and universally recognized digital vaccination records that help ensure people can safely return to work, school, events, and travel. The Vaccine Record™ solution uses an array of technologies including big data, APIs, our application development framework and delivery methodology, the cloud, and more. Our team members' contributions will continue to advance healthcare as the technology evolves to impact other types of immunizations.
Innovation Starts with You.
We support the continuous growth and development of our team members and empower them to reach professional and personal goals. We have exciting opportunities across our broad portfolio of solutions and services, including product management, user experience, quality engineering, information security, cloud computing, interoperability, API services, data sciences and analytics, project management, application development, and much more.
Hear from our employees about a day in the life at Change Healthcare and about some of the technology projects and initiatives underway to inspire a better healthcare system.
Interested in Change Healthcare? Hear what our leaders look for when adding to the team.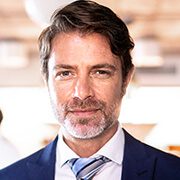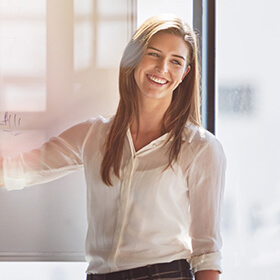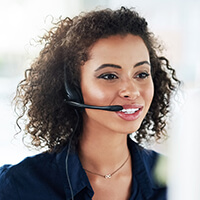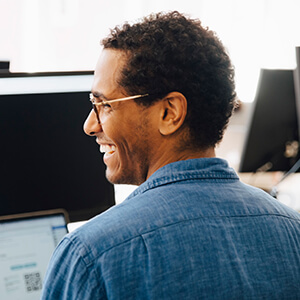 Join Our Talent Community
Receive job alerts and stay up to date with ways that Change Healthcare is transforming the healthcare industry, one innovation at a time.
Ready to Make a Change?
If you're looking for an organization that will enable you to maximize your potential and make a difference, browse our open positions!
View All Jobs
Change Healthcare is an equal opportunity employer. All qualified applicants will receive consideration for employment without regard to race, color, religion, sex, sexual orientation, gender identity, national origin, disability, or veteran status. To read more about employment discrimination protections under federal law, read EEO is the Law and the supplemental information. To view our affirmative action policy, click here, or for large print, click here.
If you need a reasonable accommodation to assist with your application for employment, please contact us by sending an email to applyaccommodations@changehealthcare.com with "Applicant requesting reasonable accommodation" as the subject. Resumes or CVs submitted to this email box will not be accepted.
Click here to view our pay transparency nondiscrimination policy.
The links below lead to the machine-readable files that are made available in response to the federal Transparency in Coverage Rule and includes negotiated service rates and out-of-network allowed amounts between health plans and healthcare providers. The machine-readable files are formatted to allow researchers, regulators, and application developers to more easily access and analyze data.