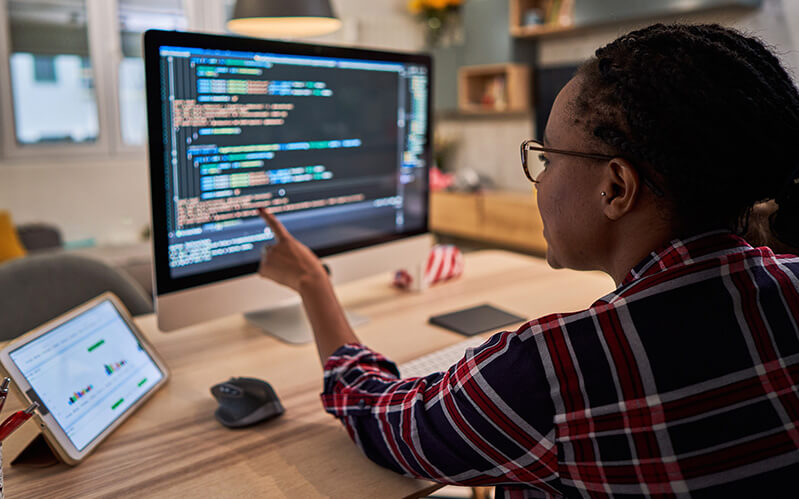 Lead Architect Remote
Job ID R27975
Location
Richmond, British Columbia, Mississauga, Ontario, New Dayton, Alberta, Nova Scotia Mississauga, Ontario, Canada; New, Alberta, Canada; Richmond, British Columbia, Canada; VIRTUAL, Quebec, Canada; VIRTUAL, Nova Scotia, Canada
Date posted 06/17/2022
Overview
Change Healthcare occupies a uniquely interconnected position at the center of healthcare. We believe it is our responsibility to test, adopt, and refine new technologies to help create a more efficient healthcare system. As healthcare technology leaders, we are passionate about building enterprise-class solutions using the latest cloud technologies and current development best practices. We have a bias for action with a broad mandate to innovate and provide world class healthcare solutions.
Full-time
Level: Experienced
Travel: Local
Success Profile
What makes a successful Software Engineer at Change Healthcare?
Check out the traits we're looking for and see if you have the right mix.
Analytical
Logical
Problem-solver
Team player
Quick learner
Passionate
Career Path
There are numerous career paths and opportunities for growth at Change Healthcare. Below is an example of the trajectory you could have in your careers as a Software Engineer.
Career Path Steps
Step 1: Engineer 1
Step 2: Engineer 2
Step 3: Senior Engineer
Step 4: Staff Engineer
Step 5: Principal Engineer
Our Total Rewards
Our Total Rewards strategy consists of a portfolio of offerings: compensation, recognition, well-being and benefits, that are aligned with our talent management strategy, enabling us to attract, develop, engage, reward, and retain employees. Our engaged workforce enables a high performing culture.
Paying for
Performance

Rewards and
Recognition

Medical Plans

Retirement Plan

Paid Time Off

Volunteer Days and
Community Giving
Responsibilities
Lead Architect Remote
Job ID R27975 Location Richmond, Canada Date posted 06/17/2022
We are looking forLead Architect,Stratus Imaging PACS, to join a team building the next generation of a growing healthcare medical imaging platform. Our team is looking to add members looking to take ownership delivering stable feature functionality our community requires. We're looking for you if you're comfortable working in a collaborative environment where everyone takes responsibility for success in every aspect of our product's delivery. We build incrementally, deliver by validation, enable through a culture of DevOps.
You'll have a passion for the highest quality results, continuously looking to improve outcomes by enhancing processes and highlighting opportunities. You'll work in collaboration with minimal supervision, adopting Agile process to prioritize, pick up, and complete work. You'll share ideas and team up to deliver new and creative ways to solve problems.



What will I be responsible for in this job? (brief summary of the role)
Analyze design, implementation and testing of cloud-based imaging software systems

Provide architectural and technical guidance to distributed application engineering teams
Deliver quality software products on schedule and within cost

Be responsible for Full life cycle systems/applications development to achieve corporate goals and clients' requirements

Lead the design, development, integration, and debugging of systems and applications

Do requirements analysis, system/software design and analysis, development/software metric creation and analysis, system risk analysis, integration, and test metrics

Translate product requirements into engineering specifications using established design methodology
Provide leadership to the software engineering team and enforce standard company policies and procedures that adhere to software development standards

Proactively collaborates with other teams resolve roadblocks and ensures a smooth delivery

Oversee software development tasks and overall engineering schedule

Lead by example and use your technical expertise and perspective to drive innovation.

Anticipate and evaluate future system needs and be proactive in identifying solutions
Support, maintain, and document software functionality

What are the requirements?
• Years of experience:
Minimum 3 years in an architect role in previous large-scale software development projects, preferably SaaS delivery model

Extensive experience with developing and delivering commercial enterprise software

10+ years of professional software development experience in building complex, highly scalable, performant, secure, asynchronous and reliable software systems in cloud-native environment and tools

10+ years of hand-on experience and strong knowledge in Node.js, React, Non-SQL such as Mongo, Kubernetes and NGINX, as well as microservices

Experience and familiarity with a modern Agile / DevOps development process, including continuous integration and deployment, tracking of project metrics, unifying development and operations, etc.
Understanding of client / server and distributed system / cloud architecture patterns

Proficiency with TDD and CI/CD processes

Sharp analytical abilities and proven design skills

Demonstrated ability to achieve stretch goals in a highly innovative and fast paced environment

Proven leadership abilities in an engineering environment in driving operational excellence and best practices
• Education:
Bachelor's degree in computer science. Masters Preferred.
• Physical requirements:

What critical skills are needed for you to consider someone for this position?
Strong knowledge of data structures, algorithms, distributed systems, and asynchronous architectures

Experience applying service-oriented architectural patterns to client / server and distributed/cloud systems
Experience designing, creating, and securing APIs; Web Services (REST/JSON), OAuth, JWT, WS-Security, SAML

Dealing with large data sets and developing analytic software

Experience deploying cloud solutions into hybrid environments, including architecting services for simultaneous cloud deployments

Coordination of geographically distributed teams

How much should I expect to travel?
Less than 10%

Employees in roles that require travel will need to be able to qualify for a company credit card or be able to use their own personal credit card for travel expenses and submit for reimbursement.
#li-remote
Join our team today where we are creating a better coordinated, increasingly collaborative, and more efficient healthcare system!
Some of our positions require employees to be onsite at a Change Healthcare facility or a Client site, including Medical Facilities.  Depending on the site's health and safety guidelines, you may be required to have medical screenings or vaccinations to meet site requirements, which may include Covid-19 vaccination and/or testing.  Further details and requirements will be confirmed during the interview process.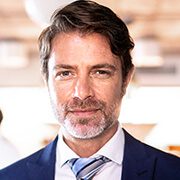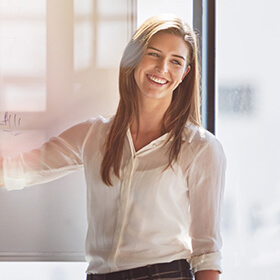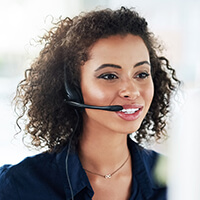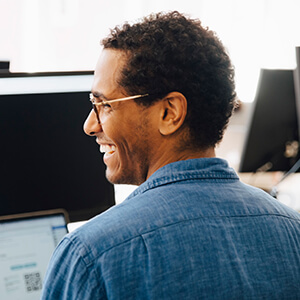 Join Our Talent Community
Receive job alerts and stay up to date with ways that Change Healthcare is transforming the healthcare industry, one innovation at a time.