Flexible Work. Extra Earnings.
Inspiring Better Healthcare.
At Change Healthcare, we have flexible opportunities in the medical field, whether you're looking for a side gig and supplemental income, or simply want to gain more training and experience in your field. This is the chance to boost your earnings potential—on a flexible schedule—and help transform the entire healthcare industry, from provider to patient. At Change Healthcare, we're inspiring a better you.
Our Flexible Opportunities
in the Medical Field
Discover how your experience and skills might fit into our open positions.
Learn more about these opportunities or search for jobs below.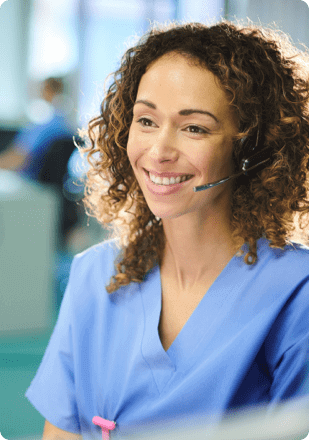 Do you have HEDIS or clinical experience?
Our peak hiring season for these roles is from October to March each year. If you don't see any jobs posted, please sign up to join our Talent Community to learn more about Change Healthcare and receive job alerts.
Join Our Talent Community
Receive job alerts and stay up to date with ways that Change Healthcare is transforming the healthcare industry, one innovation at a time.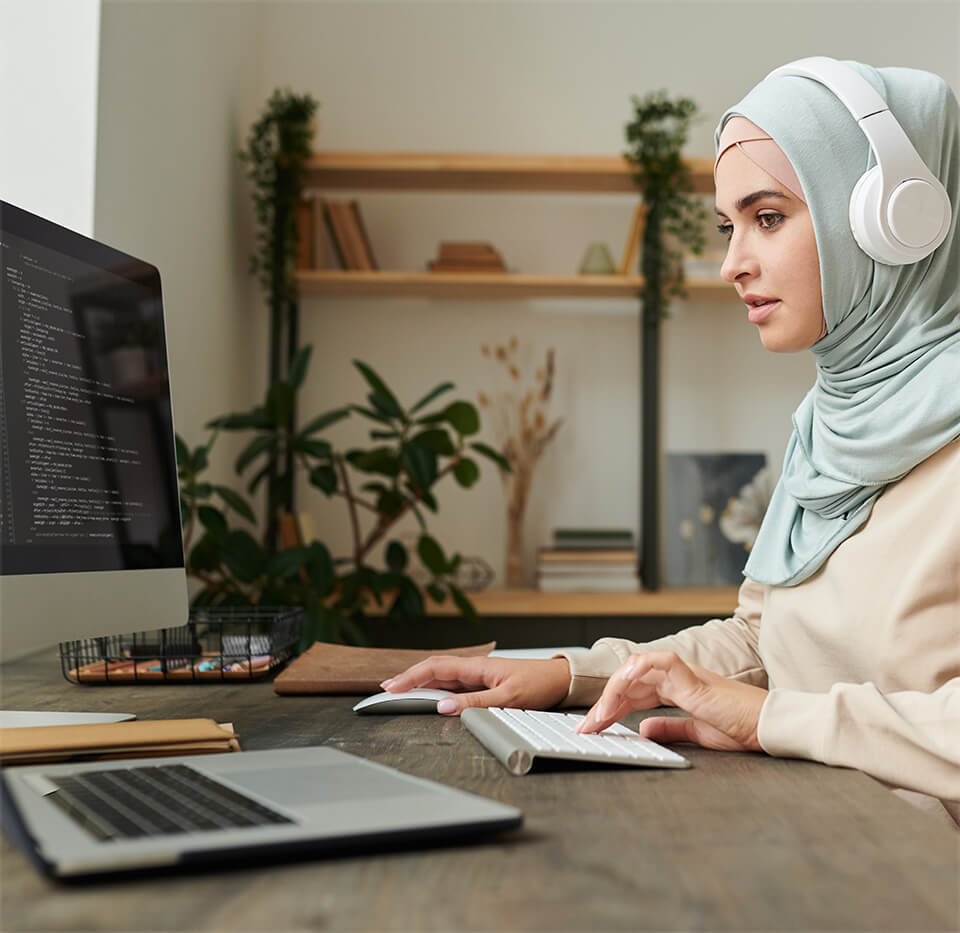 Your Impact
Change Healthcare is inspiring a better healthcare system, and our flexible roles make a direct impact on this goal. See how each position helps us improve lives.
Inspiring a Better Healthcare System
Field Reviewers

Driving force behind all processing by securing medical records

Chart Intake Specialists

Pave the way by preparing charts to enable maximum efficiency for Medical Coders

Medical Coders

Identify members' health conditions so health plans have appropriate payments to cover care

HEDIS Abstractors

Enable health plans to demonstrate the quality of care being delivered to members

Quality Assurance

Confirm that quality of services rendered meets audit standards

Client Response

Connect with clients to ensure agreement on coding or abstraction results
Learn from our team members how flexible opportunities can provide additional income while supporting work-life balance.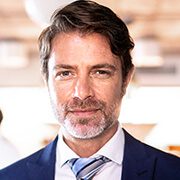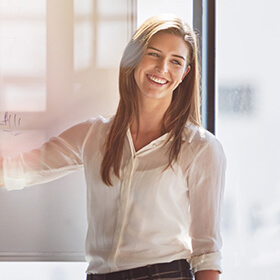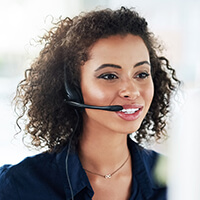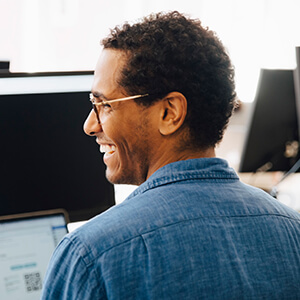 Join Our Talent Community
Receive job alerts and stay up to date with ways that Change Healthcare is transforming the healthcare industry, one innovation at a time.
Ready to Make a Change?
If you're looking for an organization that will enable you to maximize your potential and make a difference, browse our open positions!
View All Jobs
Change Healthcare is an equal opportunity employer. All qualified applicants will receive consideration for employment without regard to race, color, religion, sex, sexual orientation, gender identity, national origin, disability, or veteran status. To read more about employment discrimination protections under federal law, read EEO is the Law and the supplemental information. To view our affirmative action policy, click here, or for large print, click here.
If you need a reasonable accommodation to assist with your application for employment, please contact us by sending an email to applyaccommodations@changehealthcare.com with "Applicant requesting reasonable accommodation" as the subject. Resumes or CVs submitted to this email box will not be accepted.
Click here to view our pay transparency nondiscrimination policy.
The links below lead to the machine-readable files that are made available in response to the federal Transparency in Coverage Rule and includes negotiated service rates and out-of-network allowed amounts between health plans and healthcare providers. The machine-readable files are formatted to allow researchers, regulators, and application developers to more easily access and analyze data.