Why Change Healthcare?
At Change Healthcare, you'll find an environment that thrives on collaboration and inspires curiosity – a place where you can challenge norms and drive technological innovation.
Join our team and transform healthcare.
Our Culture
Our culture is built on the knowledge that great ideas can come from anywhere, and valuing unique perspectives will lead to innovation. By celebrating diversity and fostering an inclusive environment, we enrich our employee experience, broaden our thinking, and increase our ability to innovate and grow in an ever-changing world.
Learn More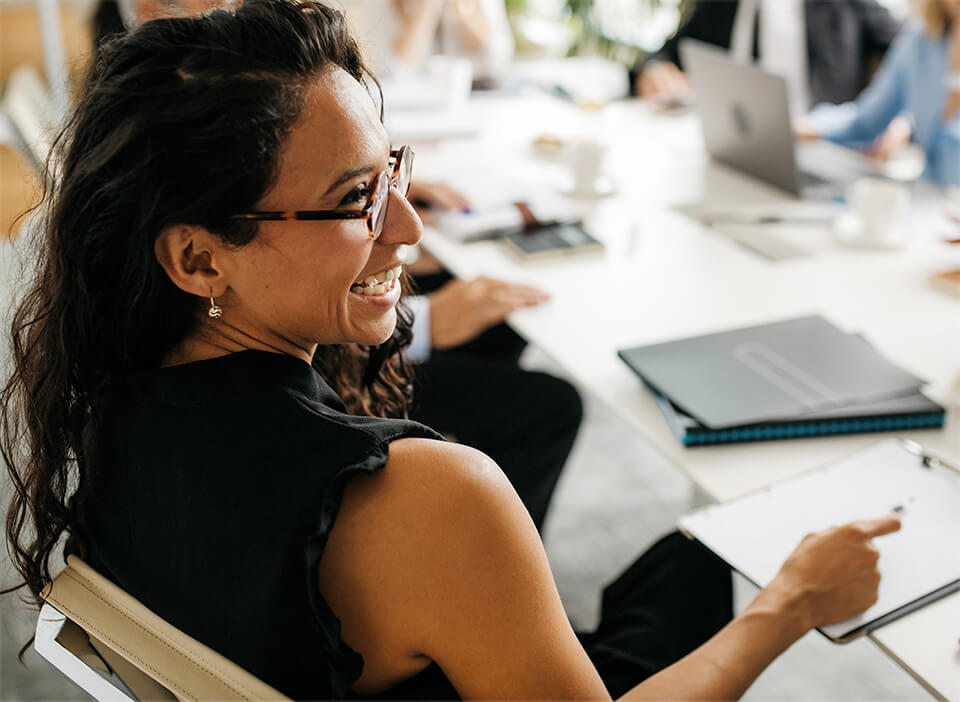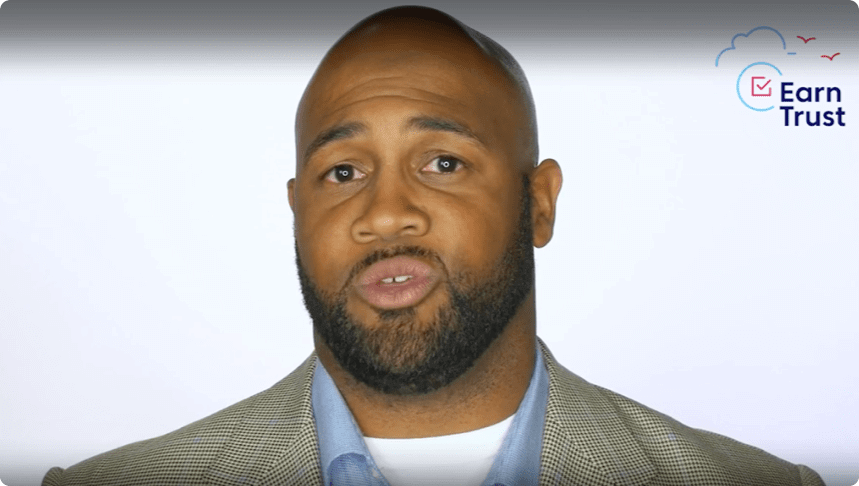 Our Values
Our core values are the foundation of our culture, and shape the things we do and the decisions we make — both inside and outside of our organization. These are the guideposts for our culture and drive our interactions internally as well as with our customers.
Pursue
Purpose

Earn Trust

Include
All
Champion
Innovation

Be Agile
Compensation and Recognition
We strive to maintain comprehensive and competitive compensation programs to reward and recognize performance and individual growth. Our platform and programs encourage recognition of each other.
Total Well-Being and Benefits
Our mission to inspire better health is at the core of all we do. We're committed to providing well-being and benefits programs that empower your total well-being, including Your health, wealth, community and life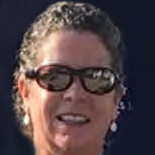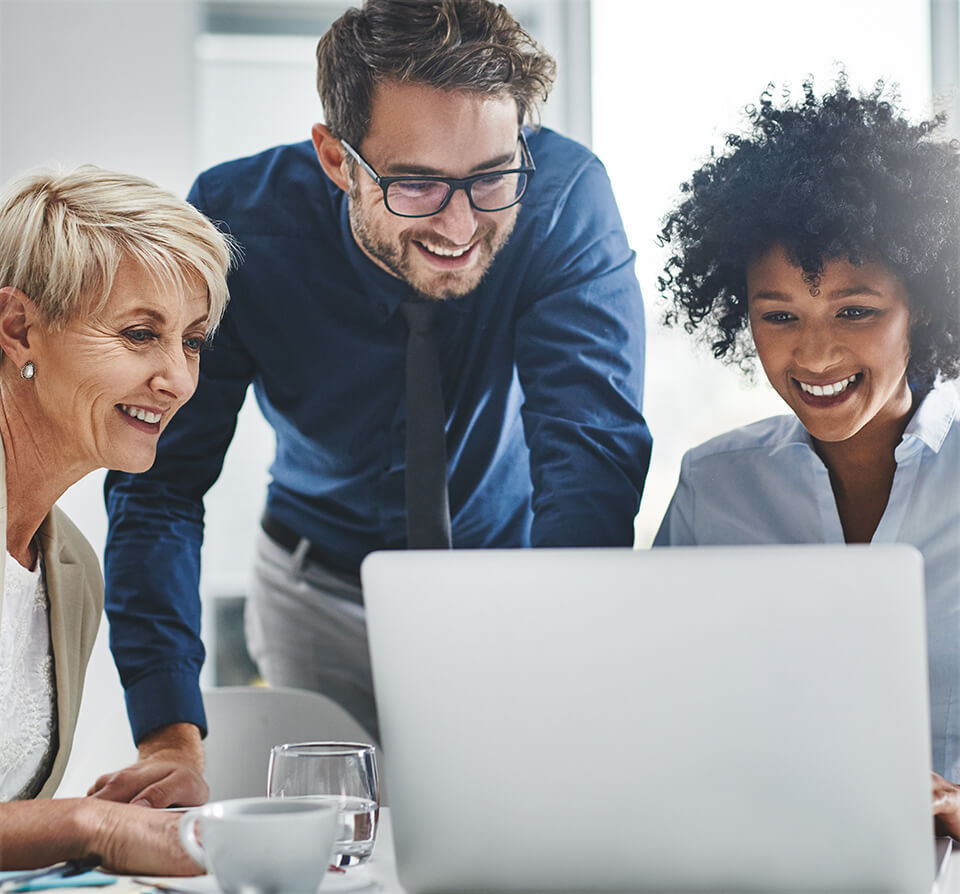 Leadership DNA
We're committed to your growth and believe in the value of leadership at every level, whether that means leading yourself or others. From Change Healthcare University to our Career Development Center, you'll discover many resources to support your goals. We've even created a Leadership DNA competency model that defines the behaviors that lead to success at Change Healthcare.
Meet Our Leadership
Team
When we think about leaders we just don't mean people at certain hierarchical levels because anybody can be a leader every day.

Neil de Crescenzo

CEO
We have a very ambitious vision. In order to achieve that vision we have to have a great culture and a great culture is one rooted in a leadership mindset.

Tom McEnery

EVP, Corporate Affairs and CMO
The most successful companies are those where people feel like they're leaders. Even if they are individual contributors they act like leaders, they feel empowered, they make decisions and they are not afraid to take risks.

Kris Joshi

President, Network Solutions and Software and Analytics
Leadership is a commitment to a result. It's a level of maturity in terms of how we collaborate. A sense of personal responsibility is going to be required to shift this massive industry. I see Leadership DNA core to us being able to reach our potential.

Thomas Laur

EVP & President, Technology Enabled Services
Leaders make good business decisions without having to be told what to do and figure out how to do things that haven't been done before when things are ambiguous.

August Calhoun

EVP & President, Sales and Operations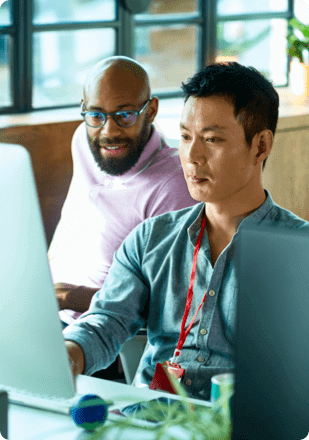 We've created a culture of learning, ensuring you have the tools, training, and resources you need to support your ongoing growth and development. From our corporate university experience to multi-modal learning opportunities, you'll be able to identify your goals, acquire new skills, and build a career development plan that inspires your future.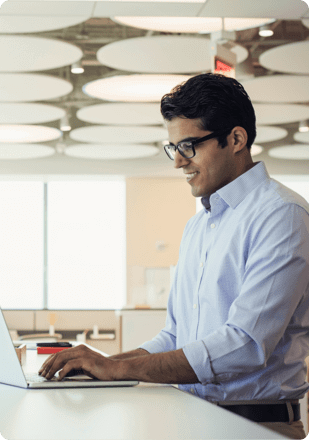 Change Healthcare University (CHU) is an enterprise learning platform that offers permanent employees the opportunity to grow by expanding their knowledge, skills, and capabilities. CHU provides access to more than 5,000 training assets, including 150 programs/curricula and learning pathways; 4,500 web-based training objects, videos; and online books; and more.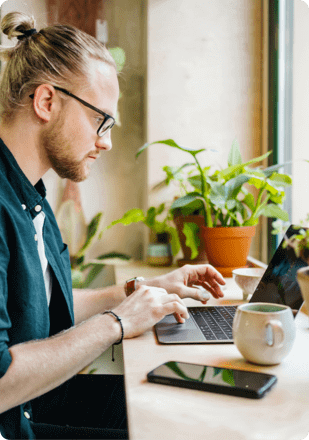 CHU provides employees with a superior learning experience, supported by a modern learning platform capable of meeting the needs of the future workforce, quickly adapting to new situations, demonstrating resilience, acting with agility, and ensuring our continued success.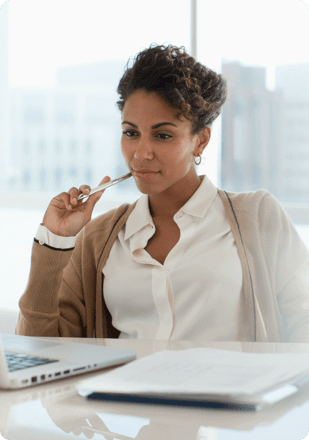 Change Healthcare University provides several features:
Blended learning
Social Learning
Certification and retraining
Skills and competency mapping
Gamification with badges and leaderboards
Artificial Intelligence
Personalized learning experience
Knowledge sharing functionality
Access from any mobile device
Career development & planning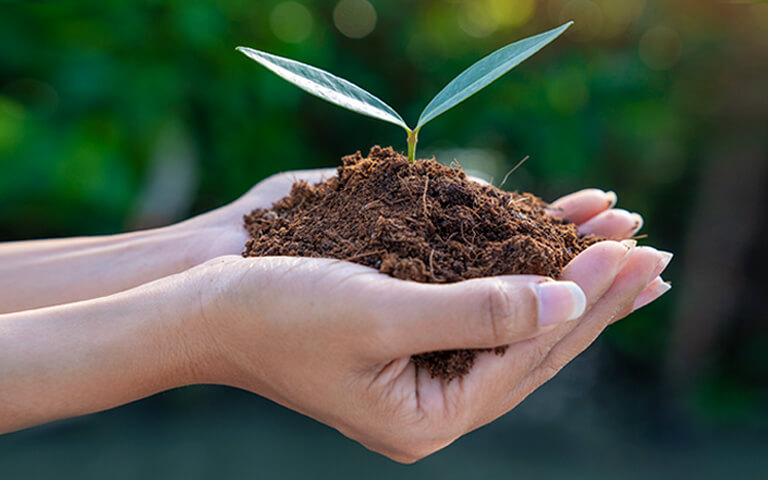 Corporate Responsibility
Change Healthcare is committed to actively supporting the communities we serve through programs that focus on people, resources, and technology. Together, we are accelerating the journey toward improved lives and healthier communities.

Our strategic community investment focuses on three key areas:
Corporate Giving and Employee Engagement
Through both corporate and local partnerships, Change Healthcare invests in initiatives that focus on global employee and community engagement that foster transformation, including:
Business Resource Groups Community Partnerships
Business Resource Groups' participation and partnership with Community Giving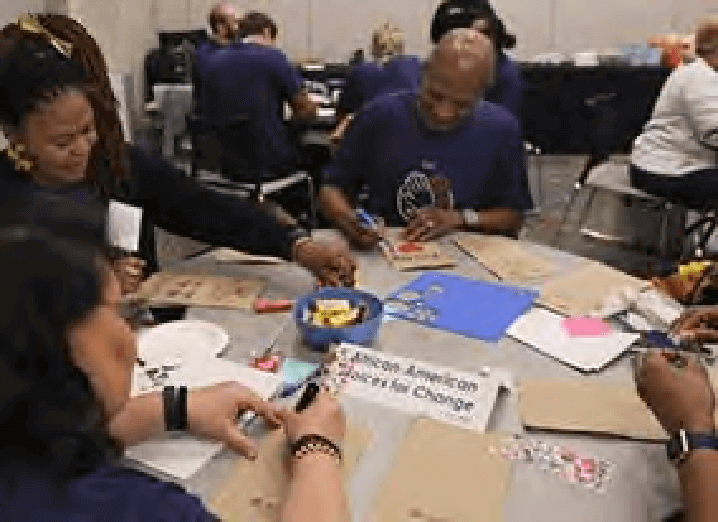 Volunteering & Regional Volunteer Chair Program
Two paid volunteer days per calendar year allowing employees to receive pay when they take time off to give back to the community
Global Volunteer leadership network to lead local volunteer opportunities
Community Awards and Dollars for Doers
Recognize and celebrate our employees who give back and support their local communities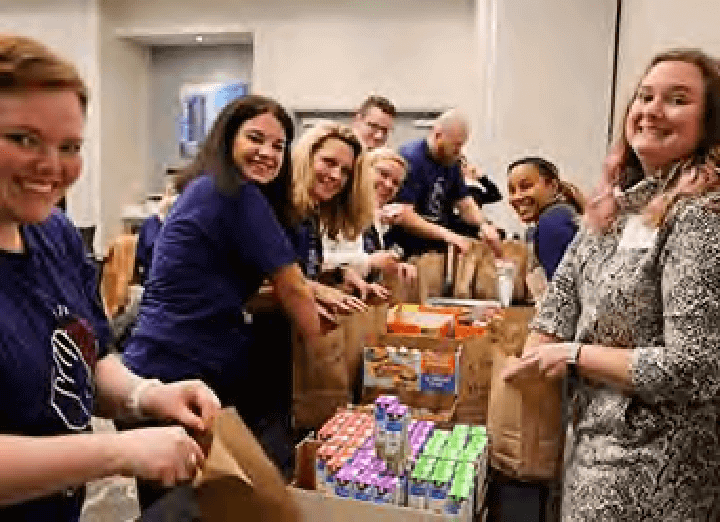 Employee Giving and Matching Gifts Programs
Opportunities for our employees to support non-profit organizations along with company matching opportunities
Community Grants
Grant-awarded partnerships with nonprofits that enhance employee experience and impact local community involvement
Hands Across Change Healthcare
501(c)(3) organization supporting employees in times of hardship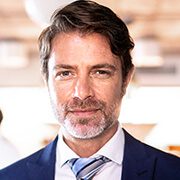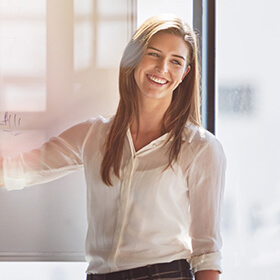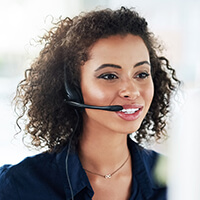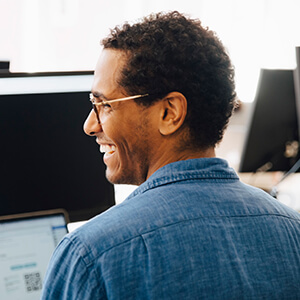 Join Our Talent Community
Receive job alerts and stay up to date with ways that Change Healthcare is transforming the healthcare industry, one innovation at a time.
Ready to Make a Change?
If you're looking for an organization that will enable you to maximize your potential and make a difference, browse our open positions!
View All Jobs
Change Healthcare is an equal opportunity employer. All qualified applicants will receive consideration for employment without regard to race, color, religion, sex, sexual orientation, gender identity, national origin, disability, or veteran status. To read more about employment discrimination protections under federal law, read EEO is the Law and the supplemental information. To view our affirmative action policy, click here, or for large print, click here.
If you need a reasonable accommodation to assist with your application for employment, please contact us by sending an email to applyaccommodations@changehealthcare.com with "Applicant requesting reasonable accommodation" as the subject. Resumes or CVs submitted to this email box will not be accepted.
Click here to view our pay transparency nondiscrimination policy.
The links below lead to the machine-readable files that are made available in response to the federal Transparency in Coverage Rule and includes negotiated service rates and out-of-network allowed amounts between health plans and healthcare providers. The machine-readable files are formatted to allow researchers, regulators, and application developers to more easily access and analyze data.