We Are a Healthcare Technology Solutions Company
Nowhere can technology have a greater impact than in healthcare. So bring your skills to the team that's leveraging AI, machine learning, and a collaborative energy to transform the entire industry, from provider to patient. At Change Healthcare, we're developing innovative solutions and extraordinary careers. Join us and see how your work will impact lives for the better, including your own. We're Change Healthcare.
Find Your Inspiration
At Change Healthcare, you'll find the chance to make a difference in each of our career areas. From technology to marketing to HR, everyone plays a role in transforming healthcare. Discover your inspiration.
Jobs For You
You currently do not have any saved jobs.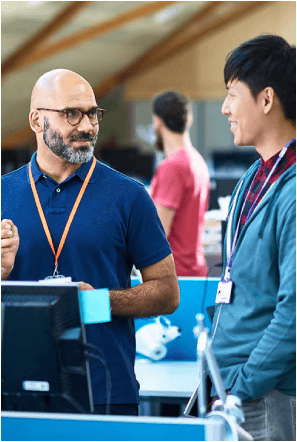 Discover Our Culture & Values
The opportunity to improve lives inspires us. It drives us to work together, challenge norms, and push the limits of technology. We've created an environment that thrives on growth and development and values the ability to lead in every individual. At Change Healthcare, we empower our people to search for the best answer, acting with integrity and accountability every step of the way.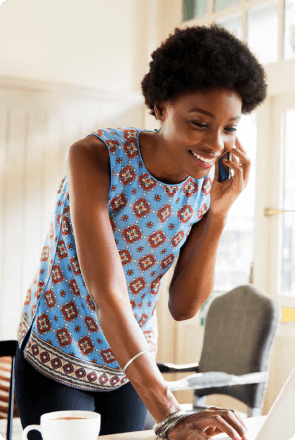 Rewarding Your Impact
We recognize your contributions and dedication with the kinds of benefits and programs that help you enjoy life and reach your personal goals.
Candidate Corner
We're inspired by the insights and wisdom of our people every day. Listen in as they offer great advice and tips to help you put your best foot forward at Change Healthcare.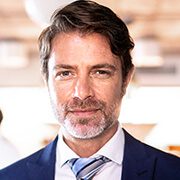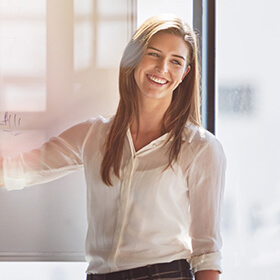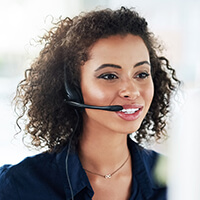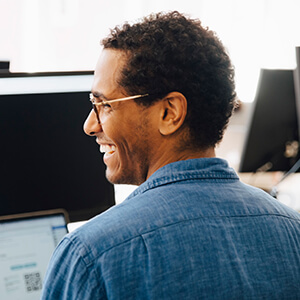 Join Our Talent Community
Receive job alerts and stay up to date with ways that Change Healthcare is transforming the healthcare industry, one innovation at a time.
Ready to Make a Change?
If you're looking for an organization that will enable you to maximize your potential and make a difference, browse our open positions!
View All Jobs
Change Healthcare is an equal opportunity employer. All qualified applicants will receive consideration for employment without regard to race, color, religion, sex, sexual orientation, gender identity, national origin, disability, or veteran status. To read more about employment discrimination protections under federal law, read EEO is the Law and the supplemental information. To view our affirmative action policy, click here, or for large print, click here.
If you need a reasonable accommodation to assist with your application for employment, please contact us by sending an email to applyaccommodations@changehealthcare.com with "Applicant requesting reasonable accommodation" as the subject. Resumes or CVs submitted to this email box will not be accepted.
Click here to view our pay transparency nondiscrimination policy.
The links below lead to the machine-readable files that are made available in response to the federal Transparency in Coverage Rule and includes negotiated service rates and out-of-network allowed amounts between health plans and healthcare providers. The machine-readable files are formatted to allow researchers, regulators, and application developers to more easily access and analyze data.